Our Global Footprint
This is the first in a series of articles which will focus on our manufacturing footprint and the benefits it can bring to sourcing within your organization.

Nissha Medical Technologies is a medical device manufacturer with office and manufacturing facilities located throughout North America and Europe. Our global footprint allows us to provide local sourcing to a large area of customers mitigating some of the supply chain challenges that have become common over the past couple years.
At Nissha Medical Technologies we aim to Think Globally, Act Locally which allows us to provide the most complete service to our customers.
If there is one thing that the last few years have taught all of us, it's that supply chains are sensitive and small disruptions can have very negative effects down the line. The healthcare industry has certainly seen these challenges with many distributors and manufacturers unable to meet the demands of hospitals.
While Nissha Medical Technologies (NMT) was not immune to these challenges, it did find itself in the unique position of largely working outside of those disrupted supply chains due to the manufacturing and sourcing configuration. This enabled NMT to continue to provide necessary medical
supplies when many others could not.
One of the biggest factors for this supply chain insulation is that Nissha Medical Technologies sources and manufacturers many items in the United States. 
If you're not familiar with Nissha Medical Technologies, it is a business which has been around for more than 100 years but was most commonly referred to as Graphic Controls. The Graphic Controls medical chart business was started in Buffalo, NY. Through acquisitions of other chart and medical product companies over the years, the organization expanded and moved into other medical devices as well. In the early 2000's the company moved from its original Buffalo headquarters, to a brand-new facility…two blocks away. In 2018, the business was acquired by the Nissha Co., Ltd. but still maintains the same office and production space built over 20 years ago.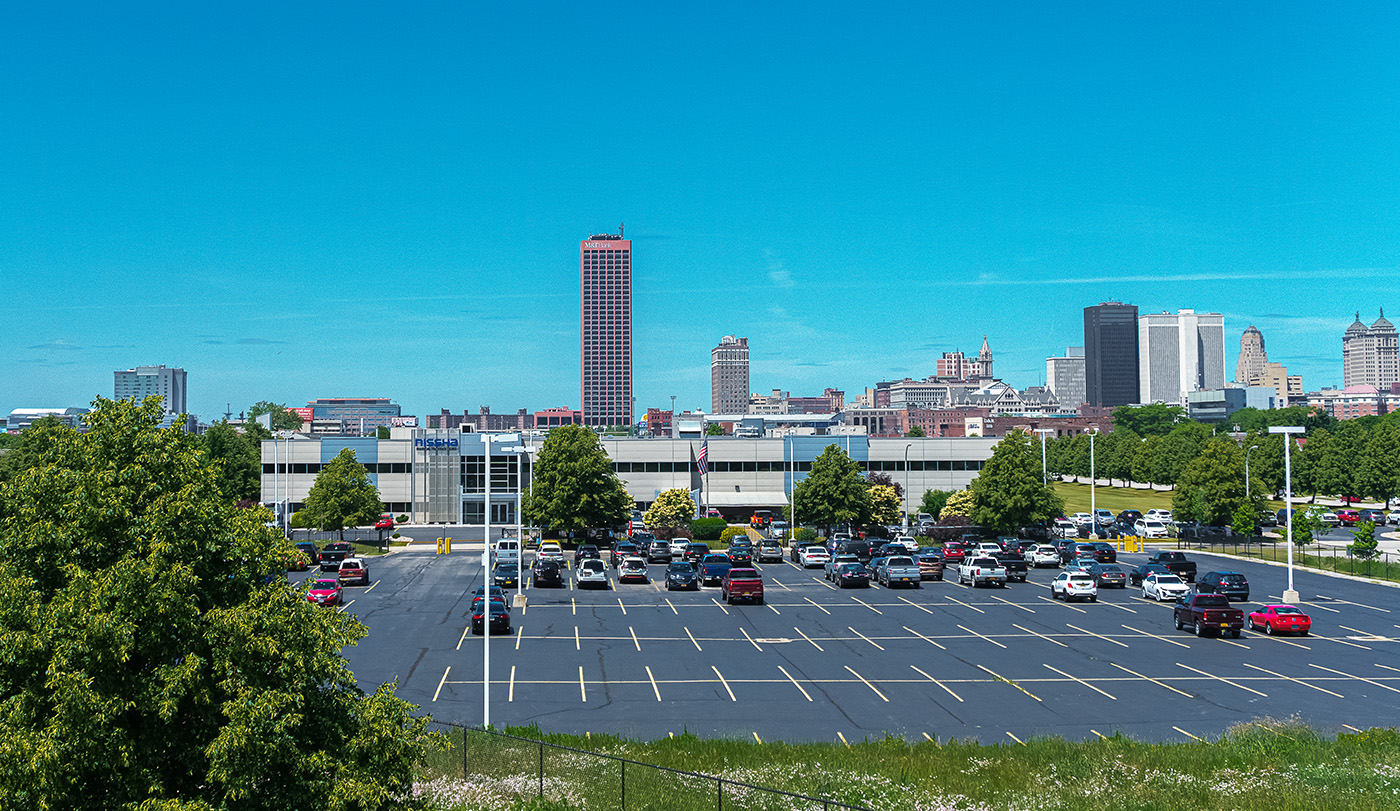 Over time the products being manufactured in Buffalo and around the US have expanded tremendously. The range of US-Made products includes Chart Paper, Electrodes, Defibrillation Pads and many other products which are contract manufactured for some of the industry's largest OEMs.

Because of this approach to production and sourcing, NMT was able to stand by hospitals and keep them supplied with essential medical devices when companies with off-shore production were stymied by congested shipping lanes, lock downs and war-time embargoes.
With more than 1,000 employees based in the United States between manufacturing, operations, IT, engineering, sales and customer service, Nissha Medical Technologies is a trusted partner to the medical industry and one that is committed to providing high quality products and services for years to come.
Learn more about the history of Nissha Medical Technologies and it's Buffalo, NY roots here.