Infection control in the hospital setting has always been of great importance to both staff and patients. Fundamentals of sanitization and bacterial mitigation are taught as standard procedure and a means to keep the healthy, healthy and the sick from further decline in their condition.
Today, as we think about infection control in a mid/post-COVID-19 world, the importance of hygienic practices takes on an entirely new meaning. Now, we need to consider any and all touch points whether the patient presents with COVID-19 symptoms or not, simply for the protection of anyone entering the hospital.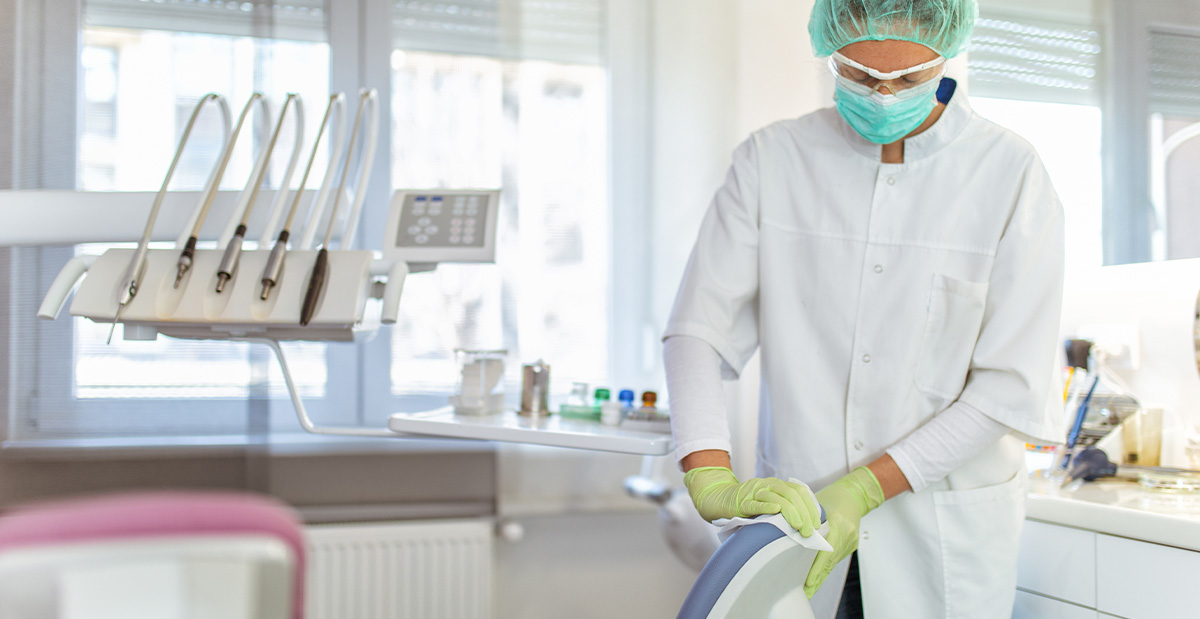 One of the touch points that sees a great deal of patient and staff traffic is that of the patient monitoring device and specifically the monitoring electrodes, wires and trunk cable. While the electrodes tend to be disposable, they are often distributed in large quantities and picked through based on the number of traces required. This creates one area of potential contamination.
Additionally, the lead wires which are used to snap onto the electrodes need to be effectively sanitized between each patient. This is difficult to do based on the construction of the wires and the clips used to interface with the electrodes. There is also a trunk cable which provides the interconnect between the lead wires and the monitoring unit. This cable is utilized over and over by hospital staff and should have special attention paid to it when it comes to sanitizing.
However, a study from 2004 found that 77% of reusable ECG leads harbor one or more antibiotic-resistant pathogens even after cleaning (Jancin B. "Antibiotic-resistant pathogens found on 77% of ECG lead wires", Cardiology News (2004 Mar))
With that in mind, there are measures which can be taken to avoid this potential contamination.
Purchasing single use packaged electrodes – electrodes purchased in the proper pre-packed lead quantity configurations remove the potential to contaminate electrodes purchased in bulk packaging.
Pre-wired disposable electrodes provide an added measure of protection – these electrode options ensure that lead wires are not reused between patients and provide a time savings for the medical staff as they are not required to sanitize the wires between uses.
Trunk cables with a smooth, crevasse free designs are much easier to thoroughly sanitize though conventional methods. The nooks and crannies of traditional trunk cables can be a breeding ground for bacterial growth.
Nissha Medical Technologies offers a solution geared toward these hygienic precautions in the Claravue® patient monitoring kits. These prewired, radiolucent, disposable electrodes and leadwires are available in single-use sealed packages, provide excellent trace data and offer a hygienically designed trunk cable which can be easily sanitized to help mitigate the presence of microbes.
Learn more about Claravue® here.