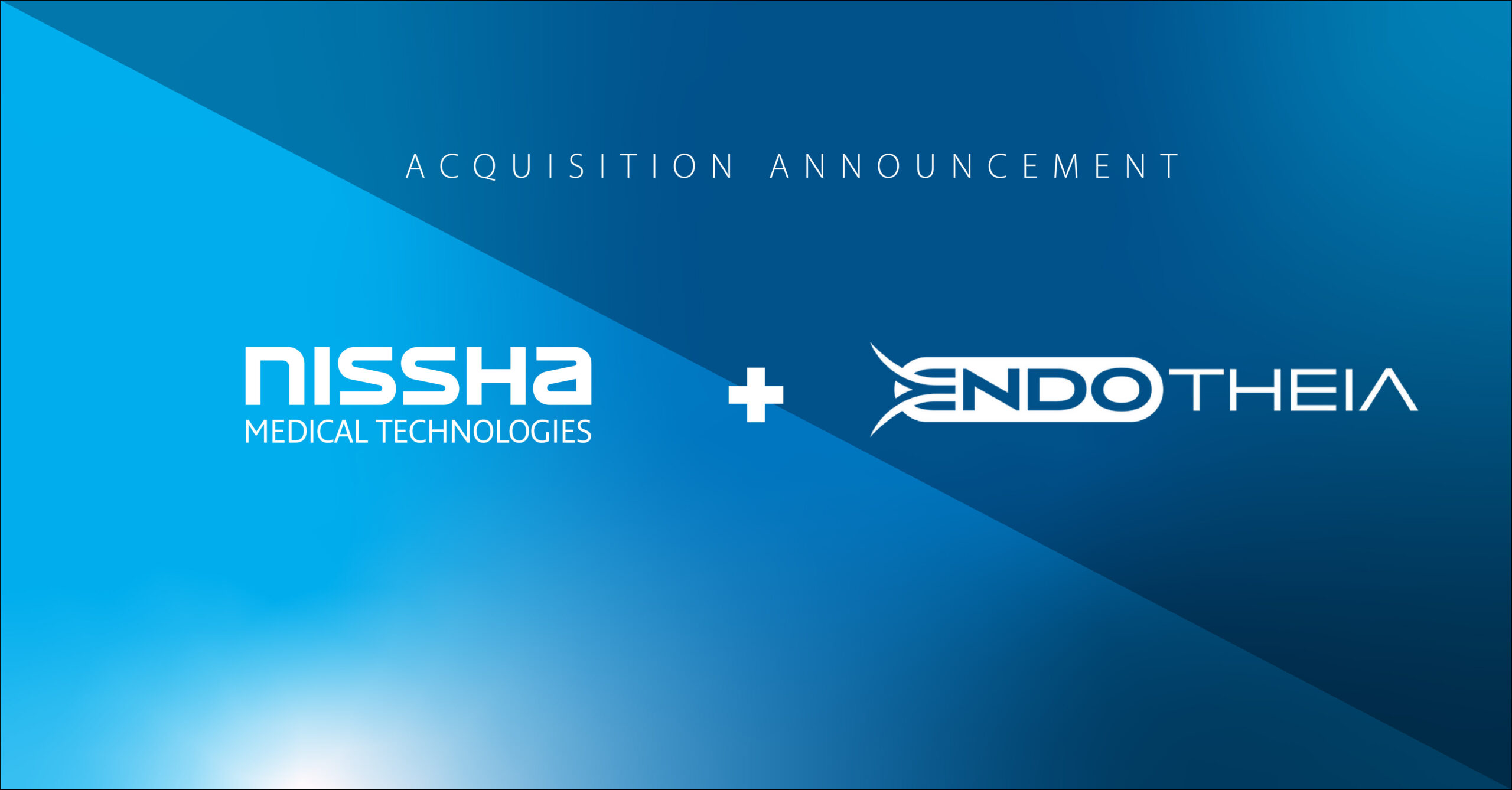 Nissha Medical Technologies is thrilled to share that NMT has officially entered a capital and business partnership with EndoTheia, Inc. EndoTheia specializes in the design and development of endoscopic devices. They have introduced groundbreaking capabilities that enhance the maneuverability and precision of current endoscopic tools. Their patent portfolio provides the basis of technology that holds promise for improving patient outcomes when compared to conventional endoscopic devices and robotic platforms.
This partnership between NMT and EndoTheia will offer significant innovation opportunities by leveraging both companies' design and development engineering capabilities, and NMT's extensive manufacturing capabilities. This technology will drive significant innovation in medical device OEM's existing platforms by providing steering for mechanical devices through working channels of existing endoscopes and create new opportunities for steering technology in new devices not previously possible.
We are excited about the prospects this partnership brings and the opportunities it creates for both NMT and EndoTheia in alignment with our Sustainability Vision (Long-Term Vision) and commitment to leverage enabling technology as a platform to advance patient care as a CDMO. We look forward to the synergies and innovations that will result from this collaboration. Stay tuned for the exciting journey ahead!
For more information, please visit:
Nissha Medical Technologies | EndoTheia
NOTE: EndoTheia Technologies and Products illustrated are a portion of the portfolio. All are in various stages of regulatory market review. Currently, Nissha does not manufacture or sell in Japan.