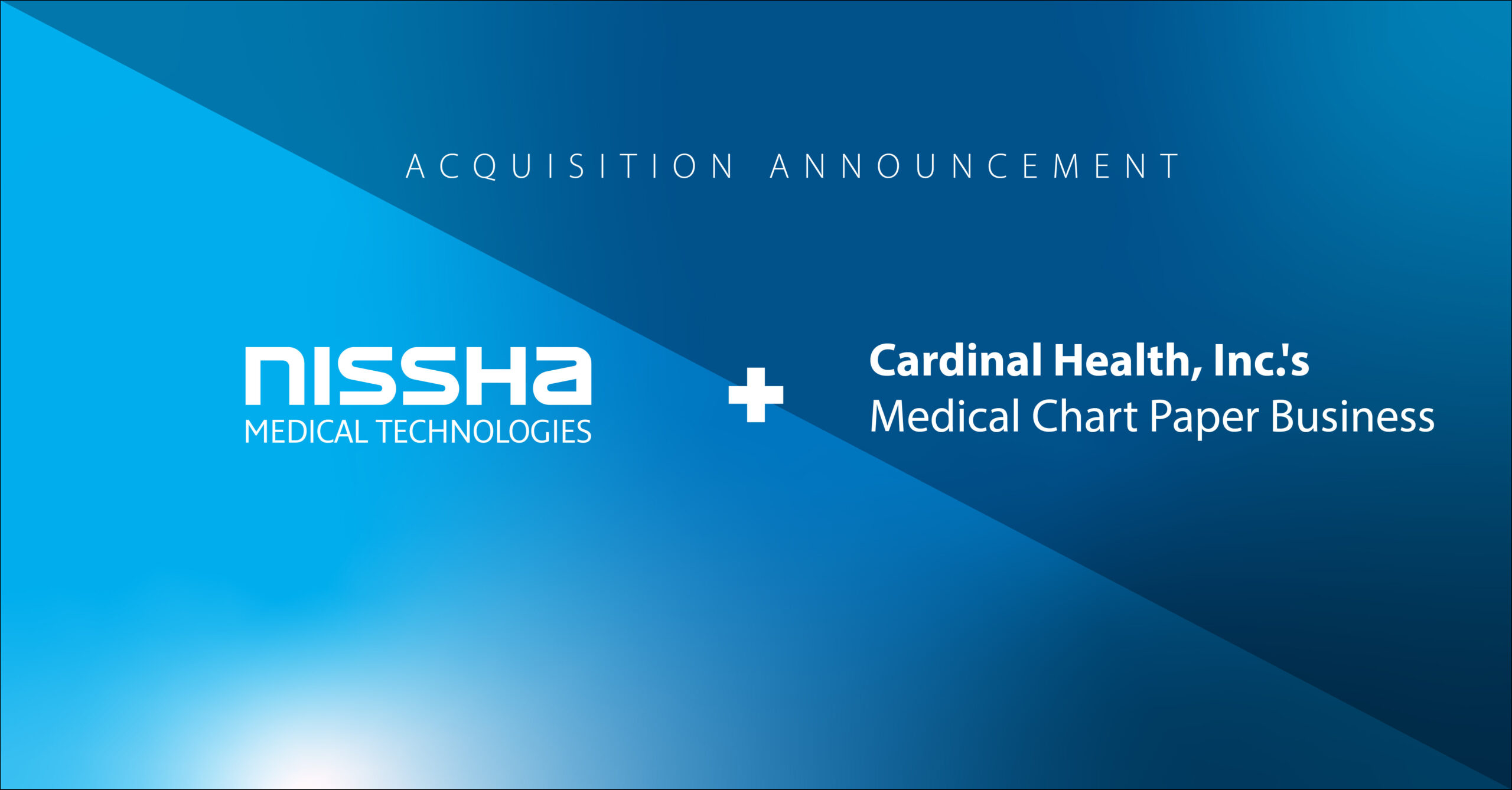 Exciting news! Nissha Medical Technologies (NMT) has successfully acquired Cardinal Health's Medical Chart Paper Business. Our commitment is to expand and optimize the Chart Paper portfolio while continuing to provide exceptional customer service and support.
This acquisition includes the manufacturing and sale of Patient Monitoring Chart Paper for Cardiology and Fetal Monitoring that will enhance our existing comprehensive catalog, as well as the sale and distribution of Digital Imaging Media.
Our retail products are available to private label for distributors and OEM's, always ensuring superior quality solutions as a global med tech CDMO.
NMT's Chart Paper ensures precise ECG and fetal monitor results that meets or exceeds industry standards. We offer a wide range of chart papers for various hospital departments, making procurement easy.
Explore our comprehensive selection of medical chart papers; many are in stock and ready to ship: