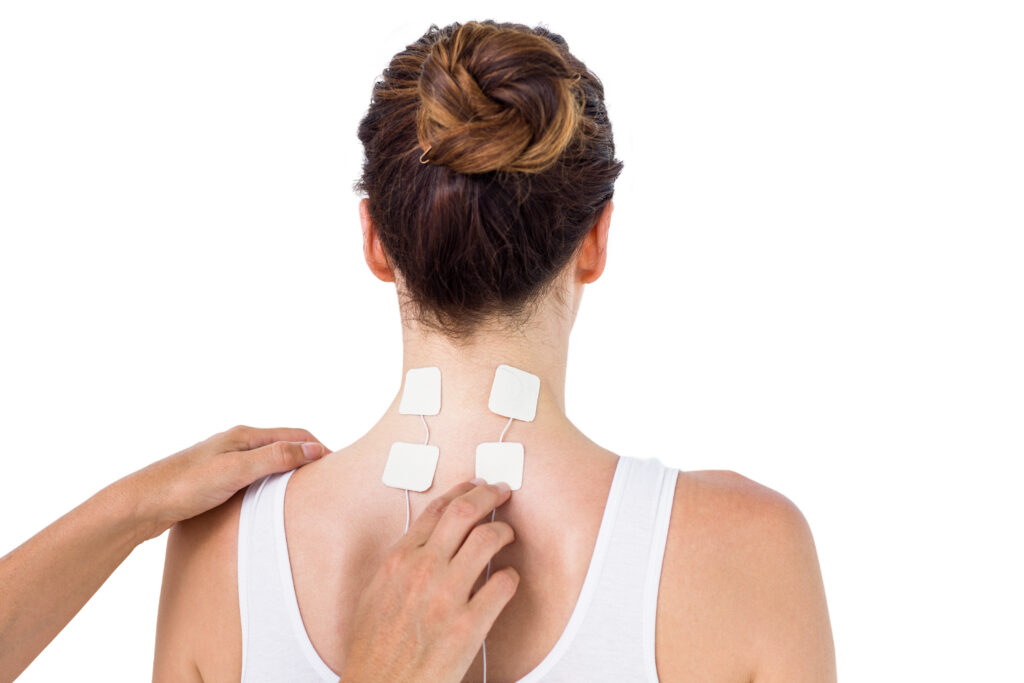 A Safer Alternative to Manage your Pain.
Pain is a powerful motivator including one of the primary reasons people seek medical attention.
Not only is it often associated with reduced mobility and engagement in daily activities, but chronic pain has been associated with dependence on opioids, anxiety and depression, and a reduction in perceived quality of life.
If you are looking for a safe, non-invasive and non-pharmaceutical way to manage your pain, then Transcutaneous electrical nerve stimulation (TENS) is the product for you.
TENS treatment involves the application of a TENS unit sending a high-frequency electrical current through electrodes into the skin creating a vibration sensation. These electrical currents activate a complex neuronal network to reduce pain by stimulating descending inhibitory systems in the central nervous system to reduce hyperalgesia.
People who experience pain relief from TENS may be able to reduce their intake of pain medications, some of which can be addictive or cause adverse side effects. This treatment is generally very safe and some may feel it's worth trying instead of, or in addition to, the usual medical treatments.
Nissha Medical Technologies carries several various sized TENS electrodes, each of which target pain for a specific area. Check out our TENS electrodes and take control of your pain, the safer way!
Click HERE to view Nissha Medical's TENS electrodes.
Sources: Science Daily | CNBC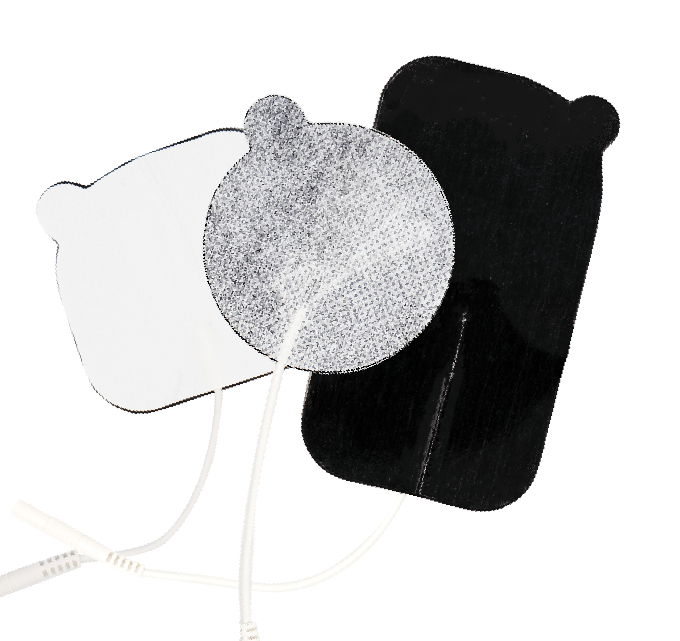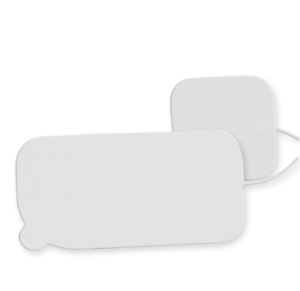 DuraTENS Foam Electrodes
Durable foam substrate is moisture resistant
Resealable pouch for easy storage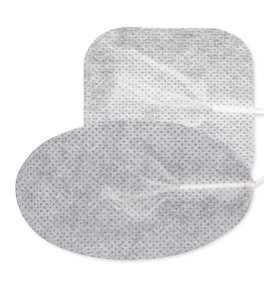 BioTENS Cloth Electrodes
Flexible, breathable and comfortable
Low profile design conforms to body contours for active lifestyle