March 8th is International Women's Day, a global day for celebrating the social, economic, cultural and political achievements of women. We're reflecting on progress made and celebrating acts of courage and determination by women all over the world, especially in the medical field. Although women comprise most of the health workforce around the world, they disproportionally represent lower cadres of health workers. They hold a small fraction of leadership positions and are substantially under-represented in management, leadership, and governance. Despite facing gender discrimination and more barriers to career progression than men, among other challenges, women continue to progress and make great strides in the medical field.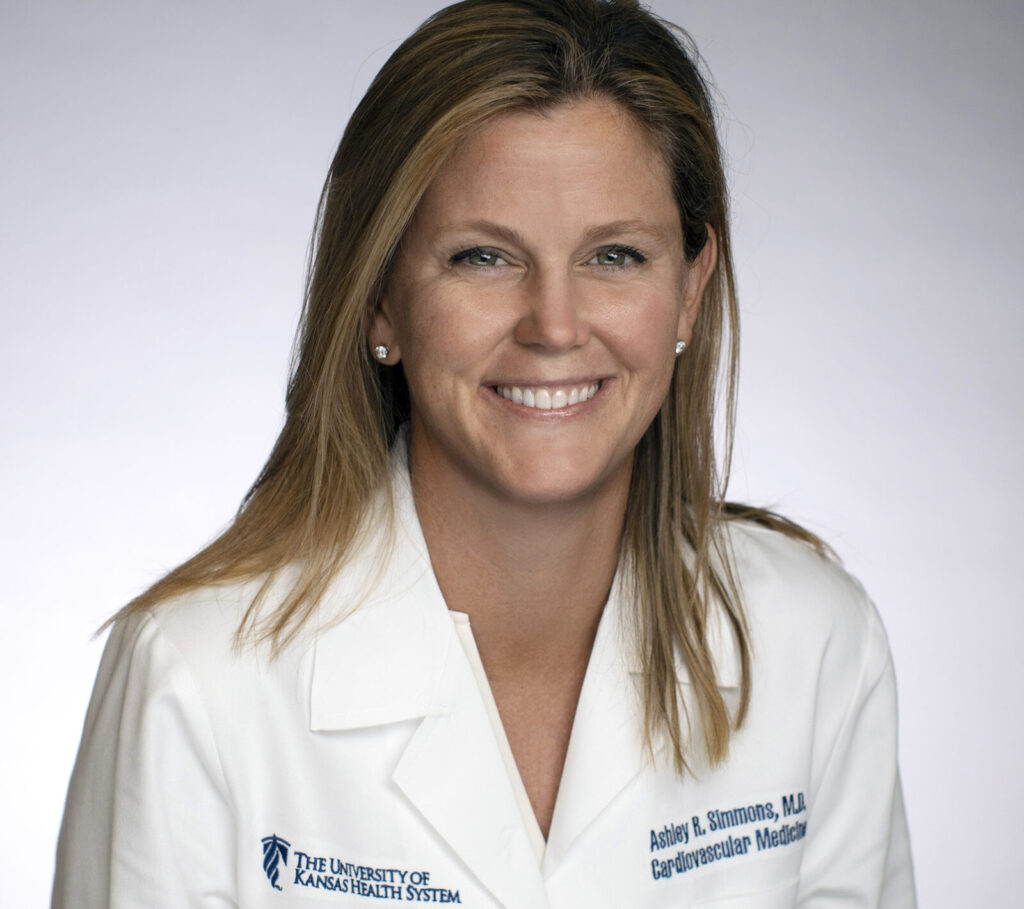 Dr. Ashley Simmons is an agent of change for women everywhere. She noticed many of her patients expressed feeling embarrassed or uncomfortable while exercising for a stress test without a bra or breast support in place. For accurate test results and image acquisition, it's necessary to for the chest wall to be exposed. Recognizing the need for women to add comfort and modesty to their stress test experience, Dr. Simmons founded CardioBra.
CardioBra helps provide women with a comfortable and accurate stress echocardiogram, only exposing the chest wall in the area needed for image acquisition. The ECG layer stays secure with less breast motion, due to the breast compression and elevation. Among other benefits, CardioBra is also designed to accurately place ECG leads and reinforce them so they don't fall off-a common problem hospitals and imaging centers face that can lead to false readings. Dr. Simmons' pick for compatible, quick, and accurate electrodes is Nissha Medical Technologies' Claravue.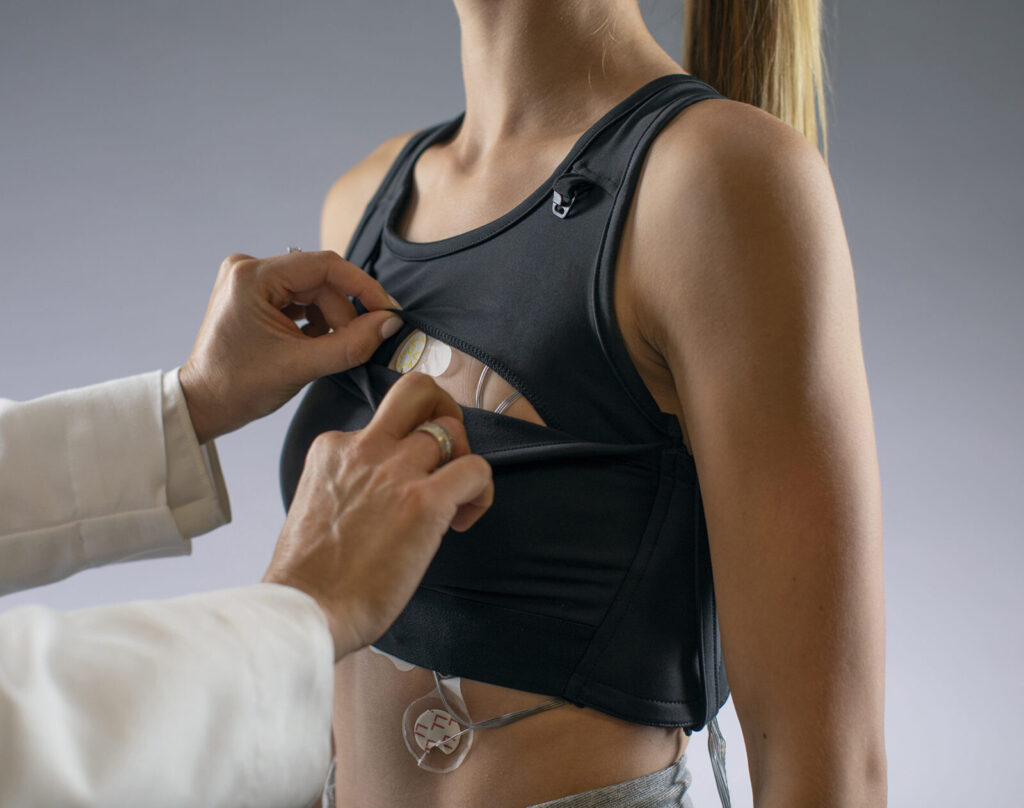 We had the opportunity to ask Dr. Simmons a few questions in honor of International Women's Day.
Q: What is the most important health check for women?
A: I think knowing your numbers and family history is one of the most important things women can focus on with their health. When we say, "know your numbers" in Cardiology, that means cholesterol and blood pressure. Family history is very important because many familial diseases are treatable or preventable if they are addressed or screened for early in life.
I think women also need to check in at least annually with their behavioral patterns and work on things like making sure they are carving time out of their days to take care of themselves by exercising and eating healthy.
Q: Many women struggle with the stress that comes with managing a career and a family. What do you personally do to manage stress?
A: I love yoga and either running or walking outdoors. When I get stressed and feel overwhelmed, I put one foot in front of the other and keep going. Each time you overcome a tough time, you get stronger.
Q: What inspired you to change the standard of care for women in your practice?
A: My patients and friends inspired me. They trusted in telling me their concerns and worries and I felt responsible for figuring out a solution to the problem.
Q: What advice do you wish someone gave you as a woman looking to enter or advance within the healthcare field?
A: Depending on what part of healthcare you choose, it can be a long road with lots of training but worth it in the end.  It can be emotionally exhausting, but medicine/healthcare is one of the professions out there where you can personally positively impact someone's health on a daily basis and go home feeling like you did some good.  
Learn More about Claravue here