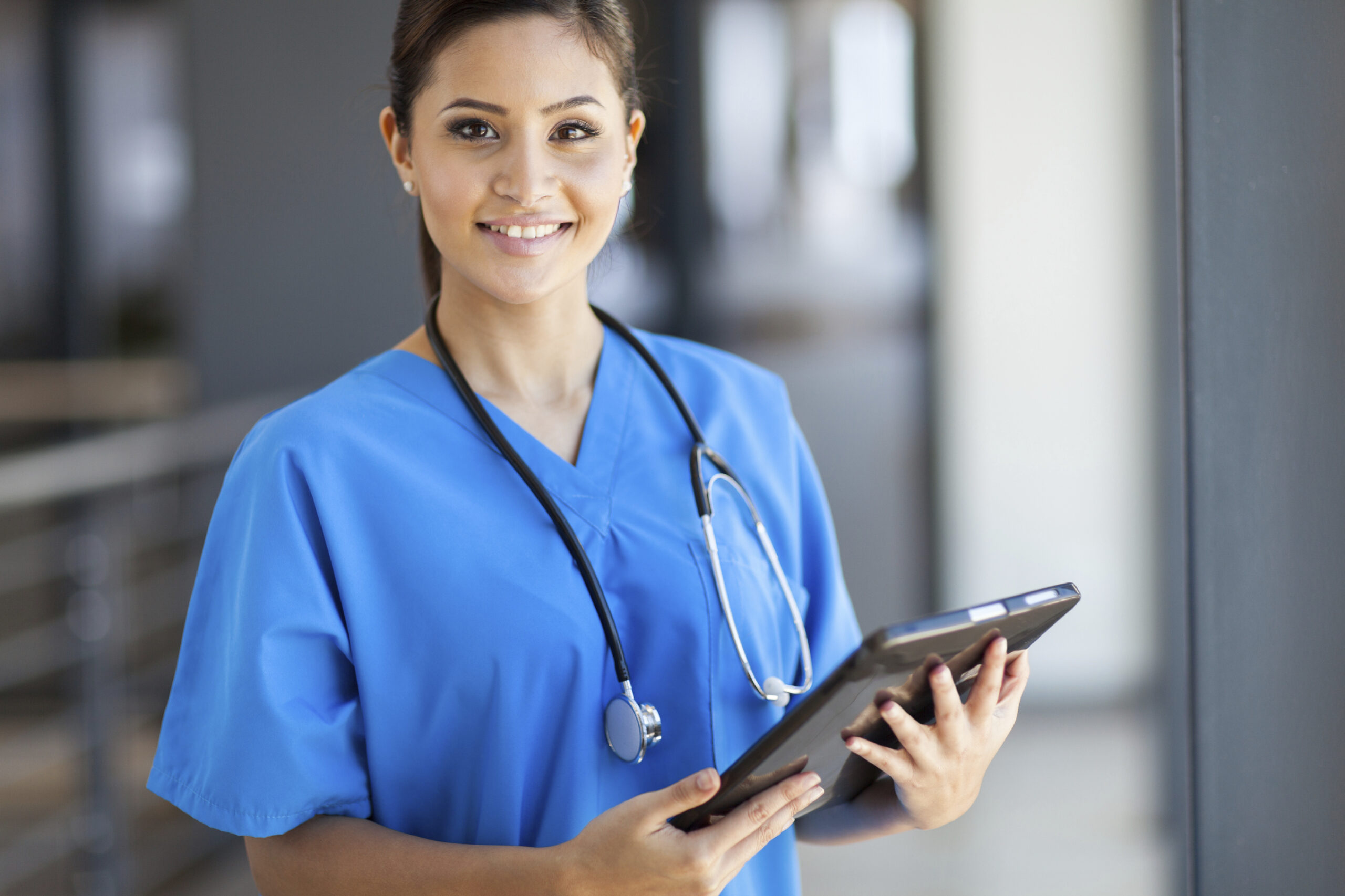 Nissha Group is a forward thinking global company. We realize the enrichment of people's lives by creating technology and developing it into economic and social value through the diverse capabilities, passion, and leadership of the global Nissha Group.
Nissha Medical Technologies manufactures and distributes a wide range of dependable, high quality and easy-to-use consumable medical products, including Patient Monitoring and Medical Surgical Devices direct to hospitals around the world.  Nissha's diverse manufacturing capabilities ranging from medical devices to consumer electronics and automotive will continue to foster tremendous growth, making NMT an industry leader.
NMT 360° is your resource for up to date, interesting information about products, industry news, career highlights and much more. With our teams' years of experience, from marketing, to engineering to quality, we're certain there will be something for everybody.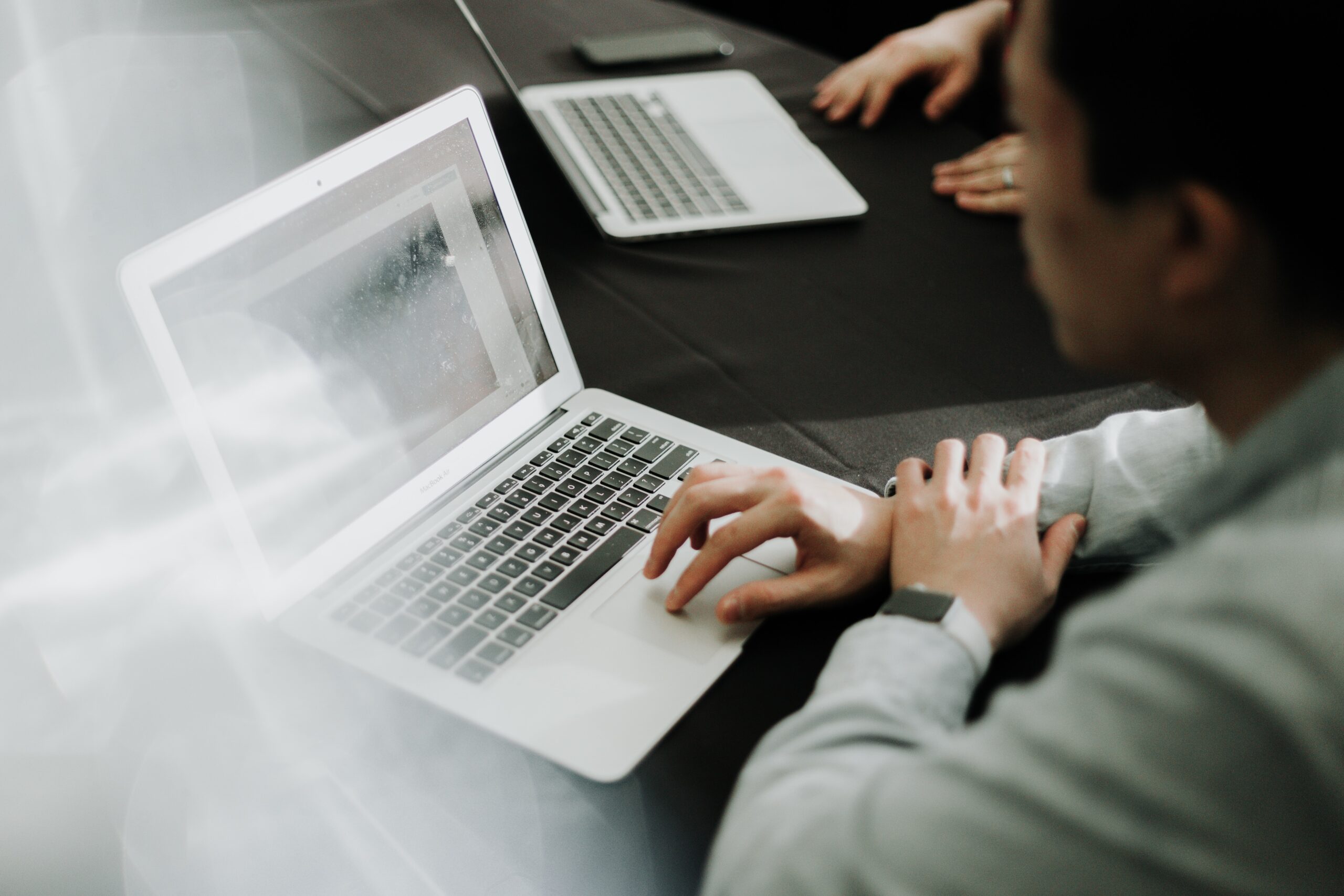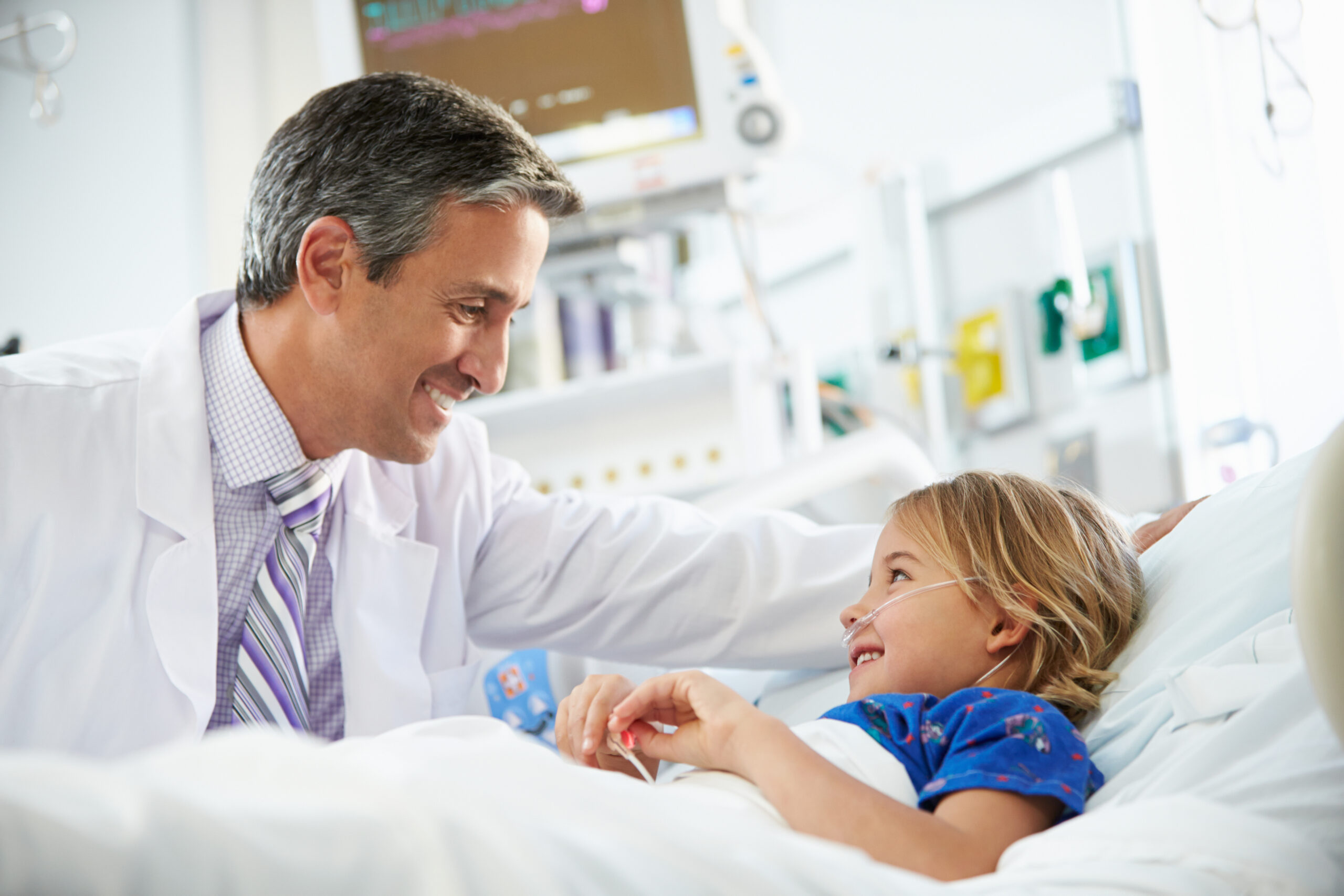 As NMT continues to grow, our quality and service remains best-in-class. We offer a full service website with online ordering and a Literature Download Center. Or, if you prefer to speak with someone, you can contact one of our dedicated team members directly by calling 1.800.669.6906.
At the heart of every NMT product is our commitment to quality and service. Together, we advance patient care.
Building a Better Future
Nissha contributes to the solving of social issues through flexible imagination and technological capacity, based on an accurate grasp of social needs as we move towards a decarbonized society. Nissha leverages strengths by offering products and services that provide solutions to these social issues.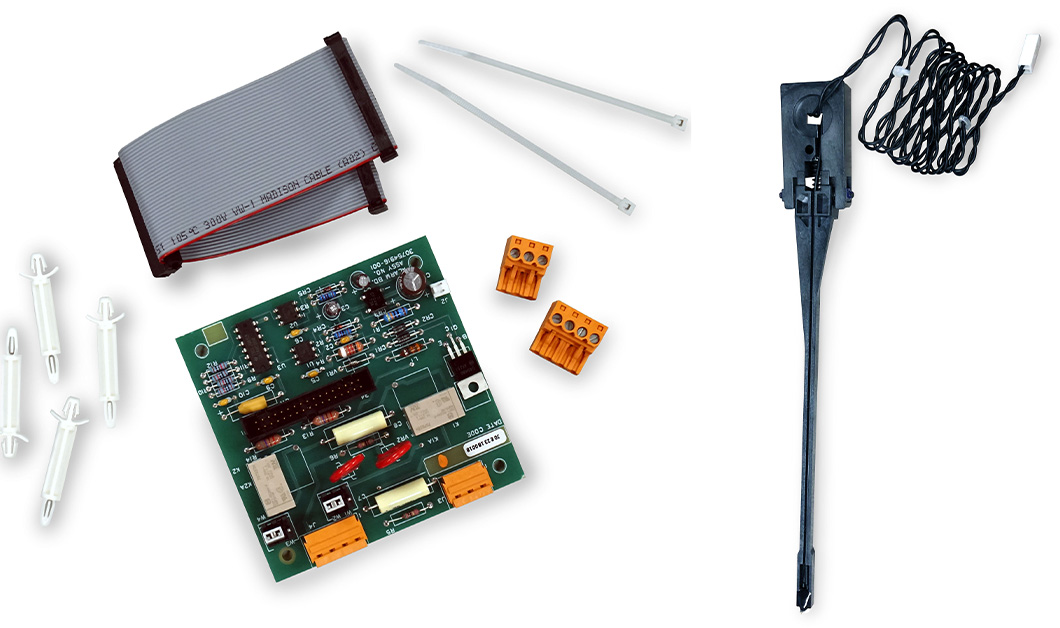 May 23, 2023
At Graphic Controls, we understand the importance of keeping your recorders running smoothly. That's why we stock commonly used Genuine Honeywell Parts for Truline Recorders, making it easier for our key customers to consolidate Purchase Orders and Shipments. By consolidating shipments, we can reduce costs and minimize our carbon footprint, which is essential in today's environmentally conscious world.